Elena Nelson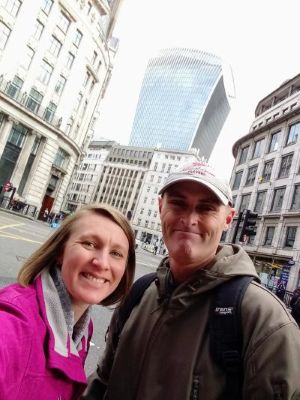 Elena is a wife to Erik and is a homeschool mom of 3 children and has been homeschooling for over a decade. Their family's journey has taken them to live in London for a year to open a cafe associated with a church and when they returned, God made a way to help start this amazing homeschool community we call Cornerstone Cooperative. Their family has a heart for global missions as well as entrepreneurial skills and they own Mustard Seed Food Truck.
Tiffany McCall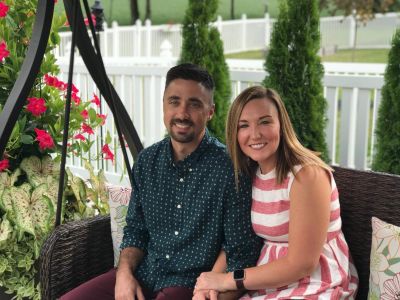 Tiffany is married to Rowdy McCall, and they have two daughters, Adelynn, and Anna. They have been attending co-op since the fall of 2021. Tiffany serves as the secretary on the Cornerstone board. She has homeschooled her children since they began school in 2018. She enjoys teaching science classes at Cornerstone as well as assisting other teachers in their classes. Her family enjoys camping, traveling, swimming, and family game nights. Her family attends Calvary Chapel Knoxville.
Shauna Long
Michael and Shauna Long were married in 2002 and have 8 children: Sienna, Macie, Ace, Michael, Grant, Randy, Samantha and Caylee. Shauna obtained a BA in Psychology, teaching credential and Masters in Education. Though Shauna taught for several years in public school, she and Mike began homeschooling in 2012 when they felt the Lord leading them in that direction. Mike and Shauna left California 10 years ago and fell in love with the Smoky Mountains; they currently live in Sevierville where they work in real estate. In their free time, the family enjoys being at church, having fun at the beach, and traveling whenever possible.